I recently had the pleasure of doing a shooting with the renowned graphic designer, Slavimiro Futro.
Read More →
subscribe intro-ducing.com
GET YOUR DAILY STYLISH NEWS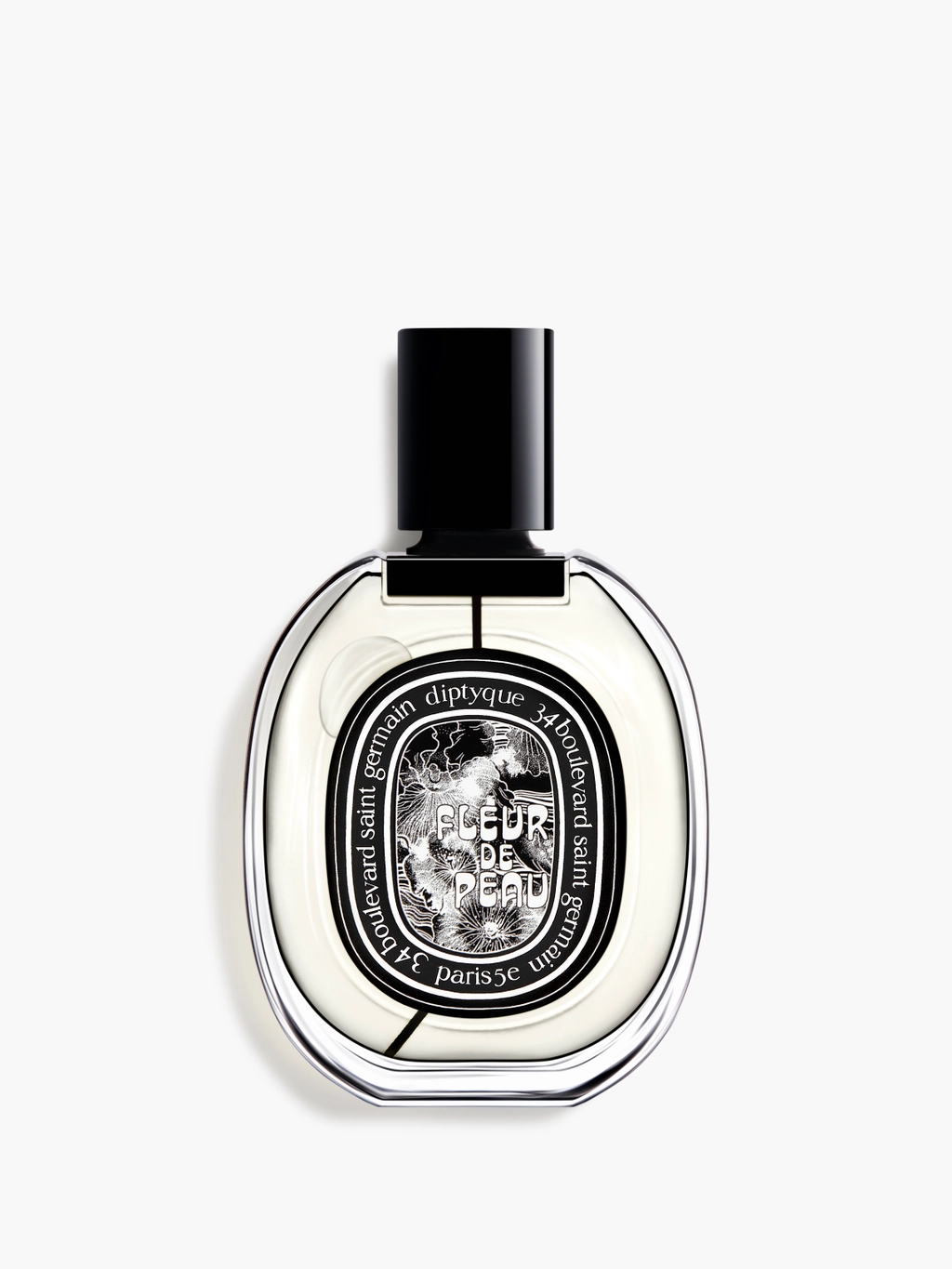 Falkensteiner privileged moments! Intro-ducing visited Falkensteiner Hotel in Belgrade during the lavish spring-summer period, where we explored the n…
SUBSCRIBE
Subscribe now to get notified about exclusive offers from Intro-ducing every week!